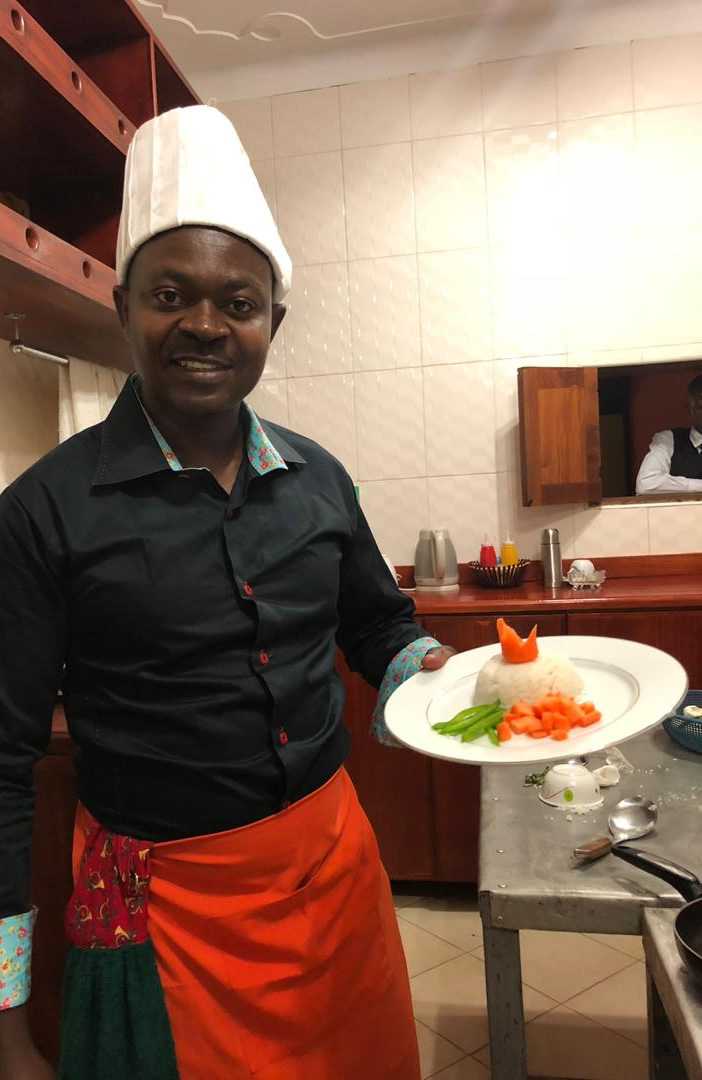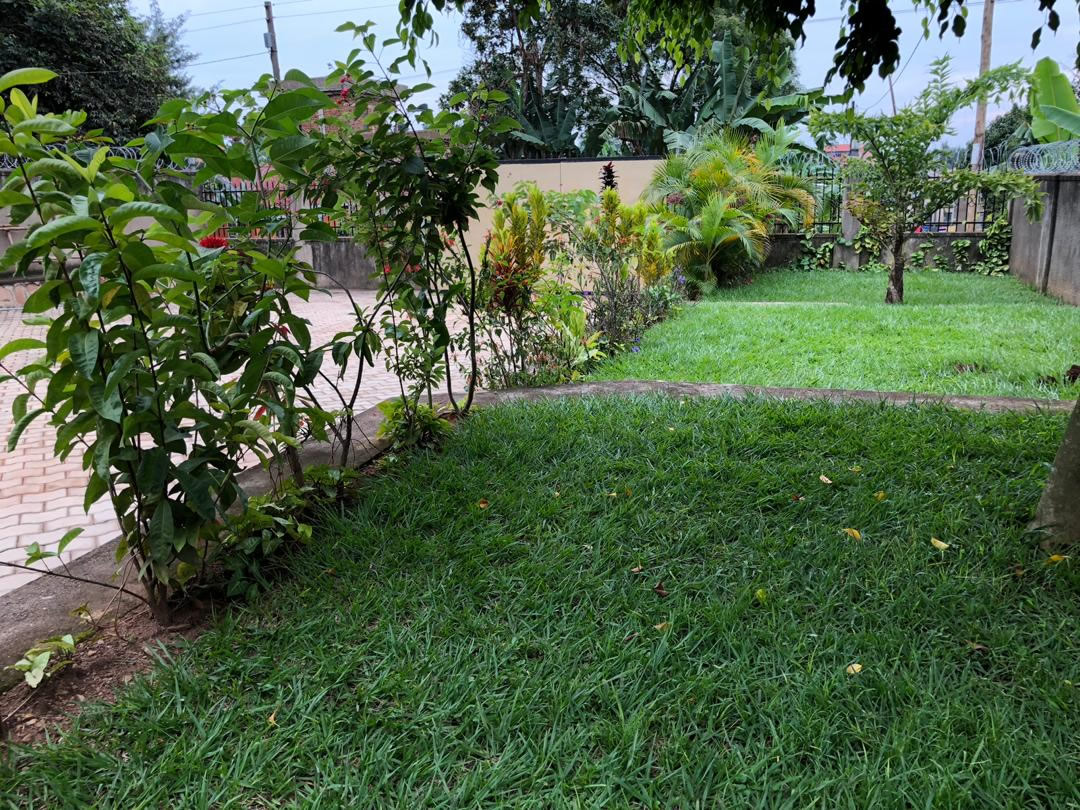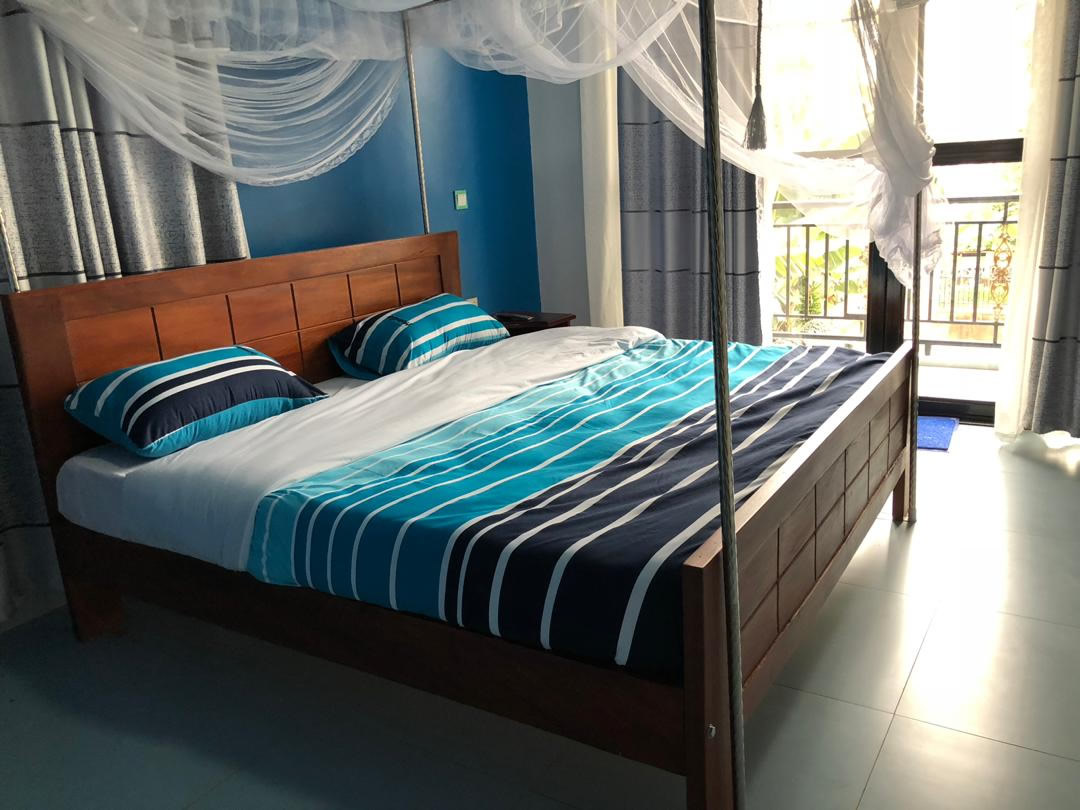 Hendo is a Boutique hotel located astride the equator in Entebbe City on the Entebbe Peninsular on Lake Victoria, the largest tropical lake in Africa and second largest fresh water lake in the world. Hendo is 7 minutes drive from Entebbe International Airport and only 37 km from the Capital City, Kampala. The facility is strategically positioned a few minutes from major tourist destinations such as Entebbe Golf Course, Uganda Wildlife Education Centre (Entebbe zoo), Uganda Reptiles Village and Ngamba Chimpanzee Sanctuary. There is easy access to the Entebbe Taxi Park and the Ferry to the 84 Ssese islands on Lake Victoria. Our location alows you connect easily to the various National Game Parks in Uganda such as; Queen Elizabeth National Park, Murchison Falls National Park, Lake Mburo National Park, Bwindi and Mgahinga Gorilla Sanctuaries and Kidepo Valley National Park.
Hendo has various room types to choose from. We have single rooms, double deluxe rooms and luxury suites. All rooms are self contained, equipped with water heaters and come with bed and breakfast.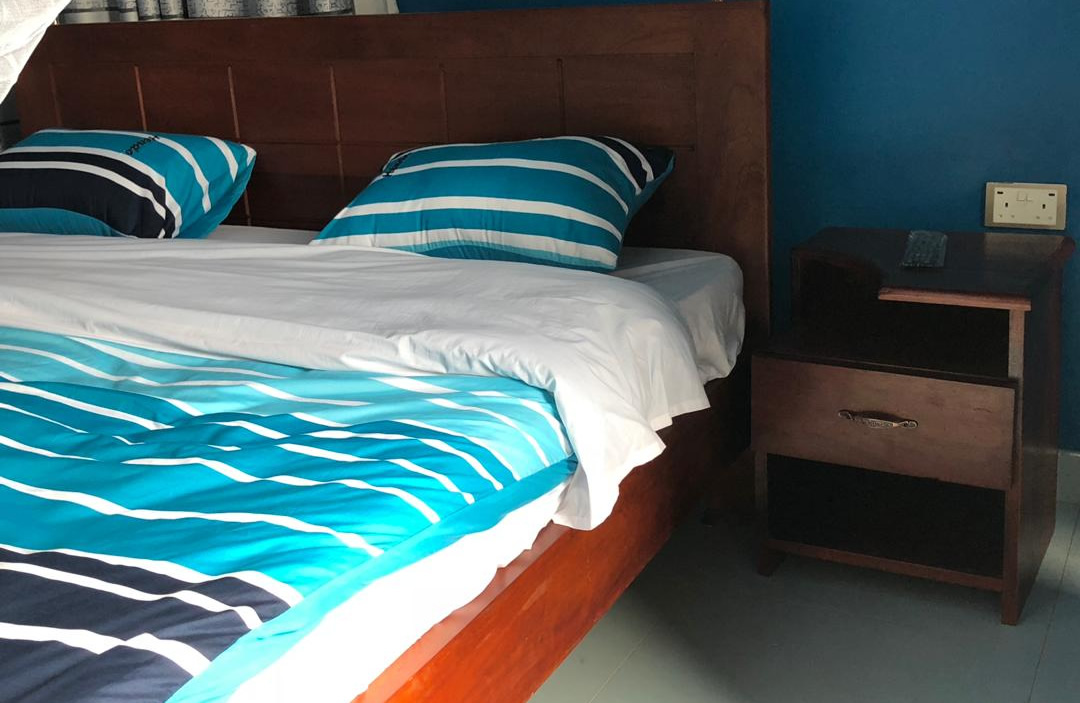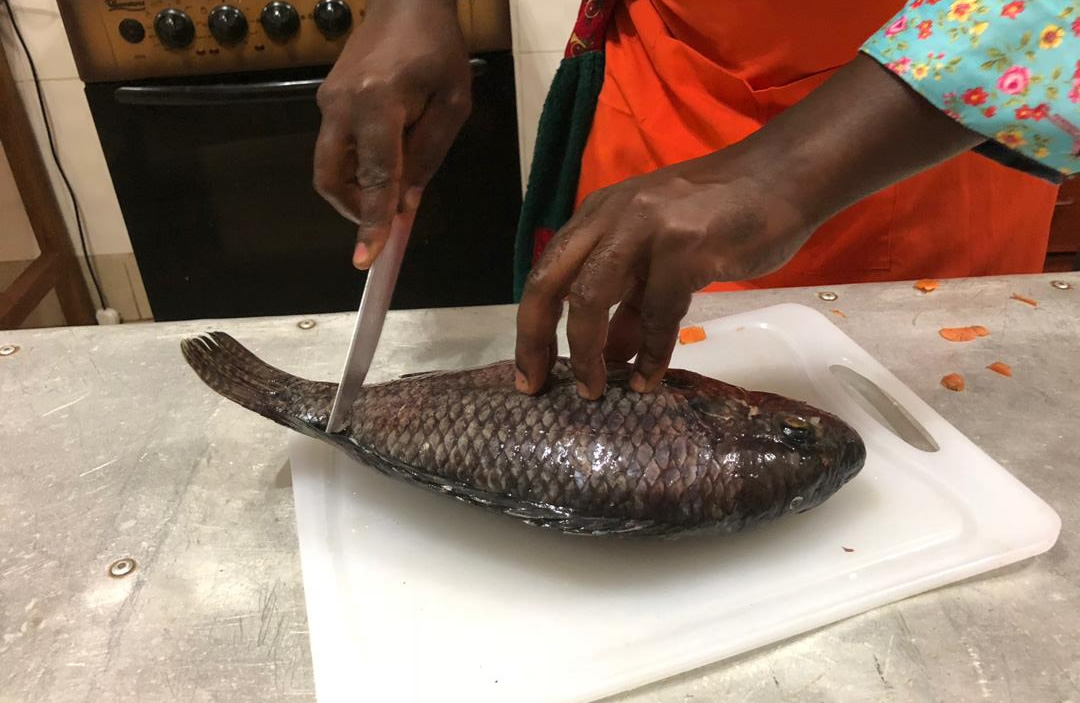 We offer continental dishes and drinks that reflect different delicacies and sumptuous cuisines from within and outside Uganda. Discover the tropical secrets while you dine at Hendo Hotel.
We also offer space for conferences, private and corporate meetings. Projection equipment, stationery, refreshments and other services are also available to facilitate your meetings.